Signing of the Cooperation Agreement with Wikimedia Argentina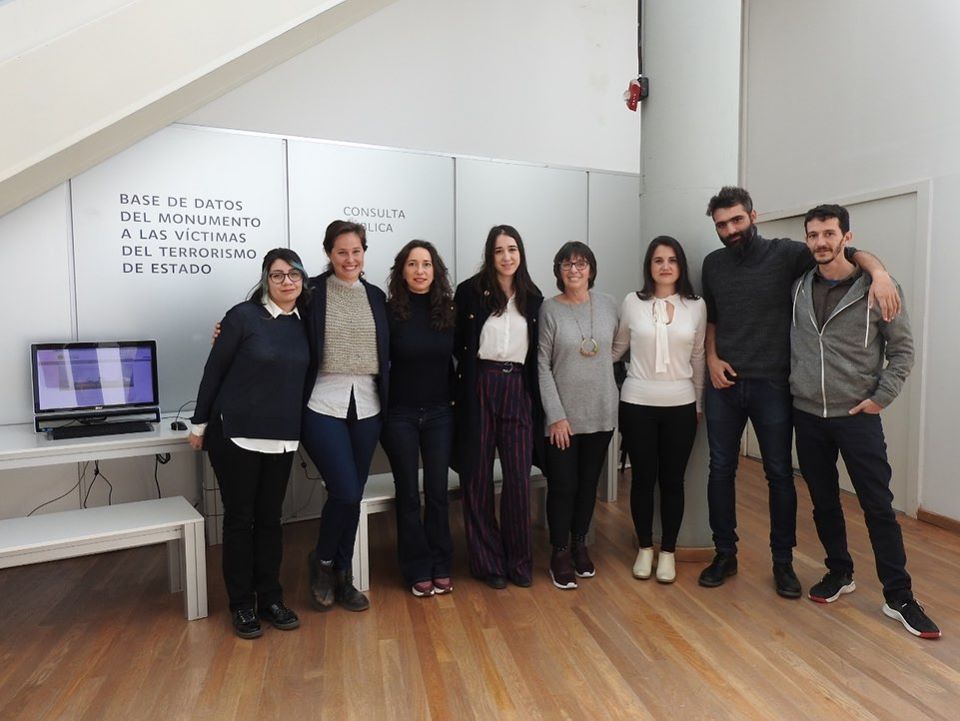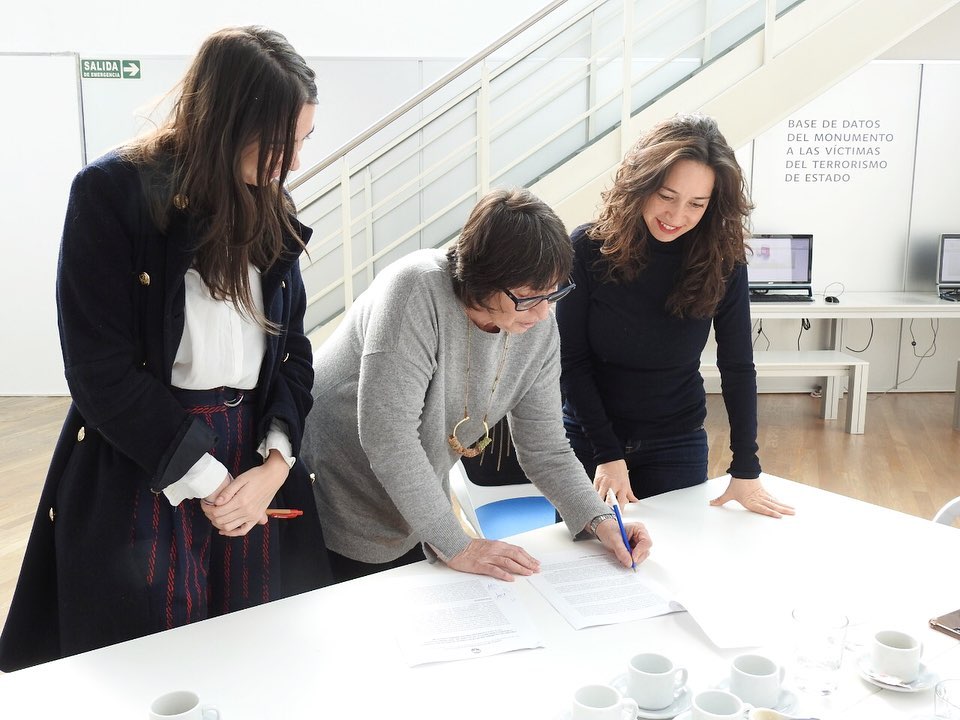 On August 12, the cooperation agreement was signed between Wikimedia Argentina and the Parque de la Memoria – Monumento a las Víctimas del Terrorismo de Estado. Present were Anna Torres, executive director of Wikimedia Argentina; Pamela Malewicz, Subsecretaría de Derechos Humanos y Pluralismo Cultural; Nora Hochbaum, director of the Parque de la Memoria and the work teams of each space.
This agreement is the result of the work, which is carried out by the institutions, for access to free information and transparency in data management. It is also the official starting point for various work projects that have been carried out for years.
The Parque de la Memoria is the first memory site in Argentina to release a large number of images and information regarding the victims of State Terrorism. Generating greater accessibility and transparency to the re-use of said content, being able to be used by whoever wishes with the corresponding permissions.