Starting on Saturday, October 31, 2020, the park's outdoor green space will be open from Wednesday to Sundays from 11 a.m. to 6 p.m.
The reopening will be carried out in accordance with current protocols, respecting social distance and the use of chinstraps.
At this stage, the PAyS Room will remain closed for everyone's care.
USO DE TAPABOCAS OBLIGATORIO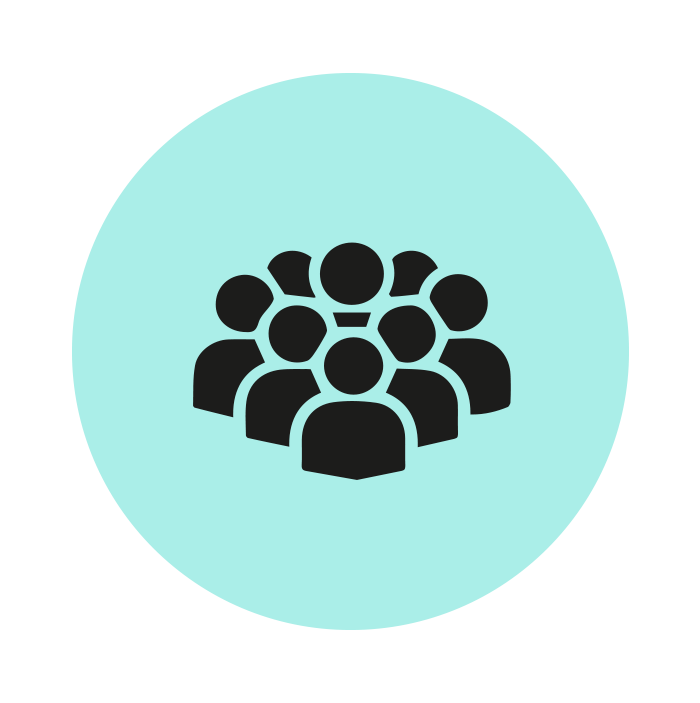 GRUPOS DE MENOS DE 10 PERSONAS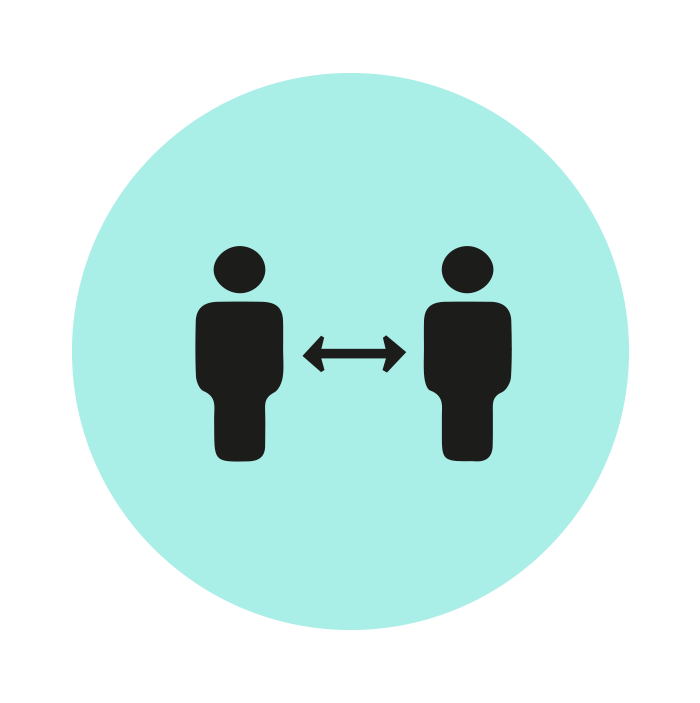 MANTENER 2 MTS. DE DISTANCIA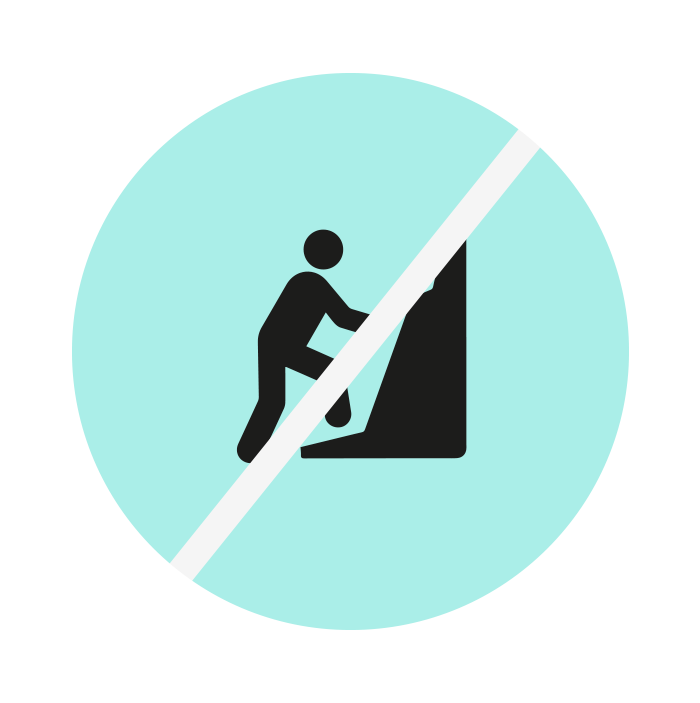 Av. Costanera Norte Rafael Obligado 6745
(next to Ciudad Universitaria)
CP. 1428DAA
Buenos Aires, Argentina.
Parque:
Miércoles a viernes de 11 a 18 hs.
Sábados, domingos y feriados de 11 a 19 hs.
Sala PAyS:
Miércoles a viernes de 12 a 17 hs.
Sábados, domingos y feriadosde 14 a 18 hs.
Mondays and Tuesdays: Closed.
Buses: 28, 33, 34, 37, 42, 45, 107, 160, 166
Train: Belgrano Norte – Ciudad Universitaria Station
Eco-bike: N. 431 Station
Guided tours
(temporarily suspended)
Guided tours open to the Public (free):
Saturday, Sunday and Holidays 11 am. and 4 pm.
For educational institutions:
Monday to Friday. Book in advance.
To access the audio guide you need to:
1. Open the app store on your Smartphone
2. Find the app izi.TRAVEL, download and install it on your device
3. Open the app and find "Parque de la Memoria".
Due to the sensitivity and characteristics of the institution, it is not allowed to make photographic or video productions without prior authorization.
For specific productions about the Memory Park or State Terrorism, contact the press area.
For respect, preservation and safety reasons, the following activities are not permitted: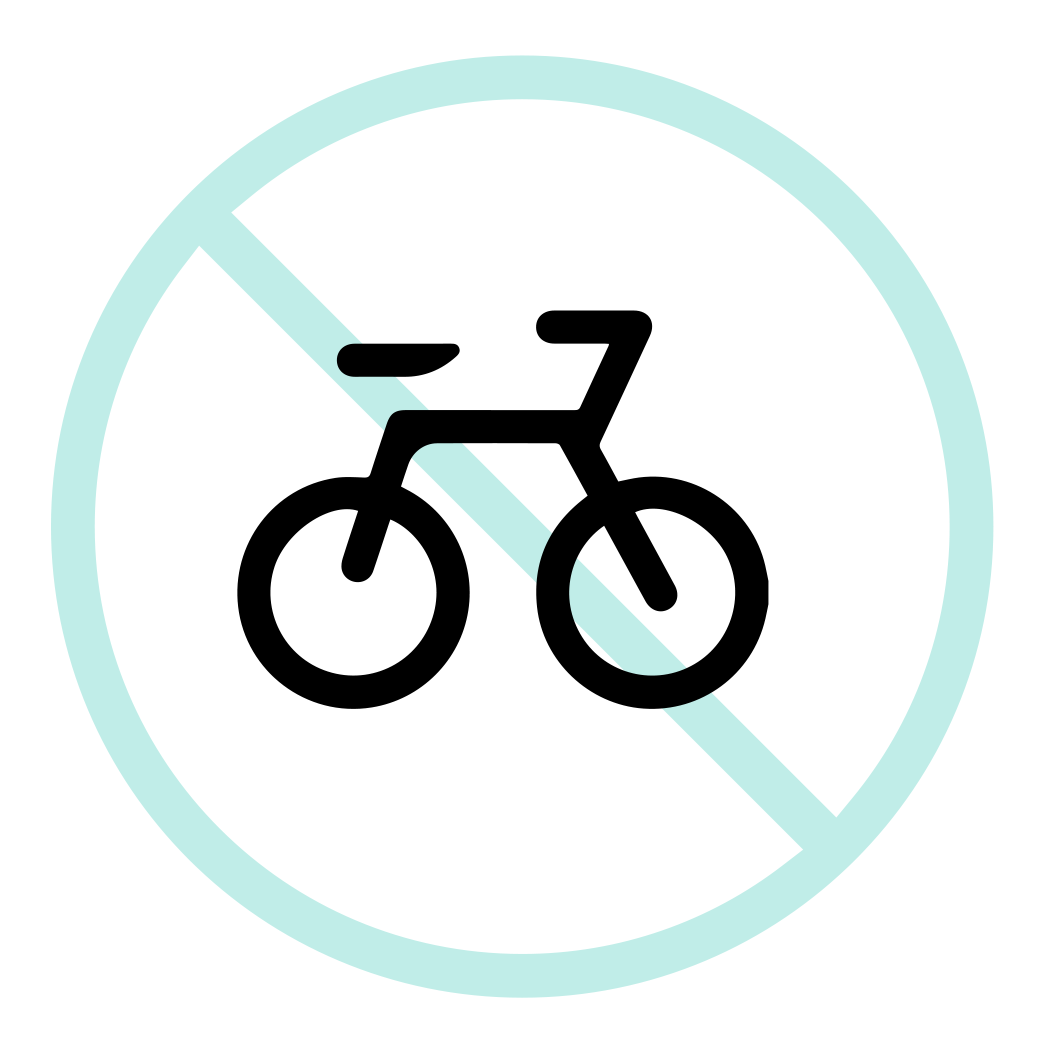 Bicycles, skates or similar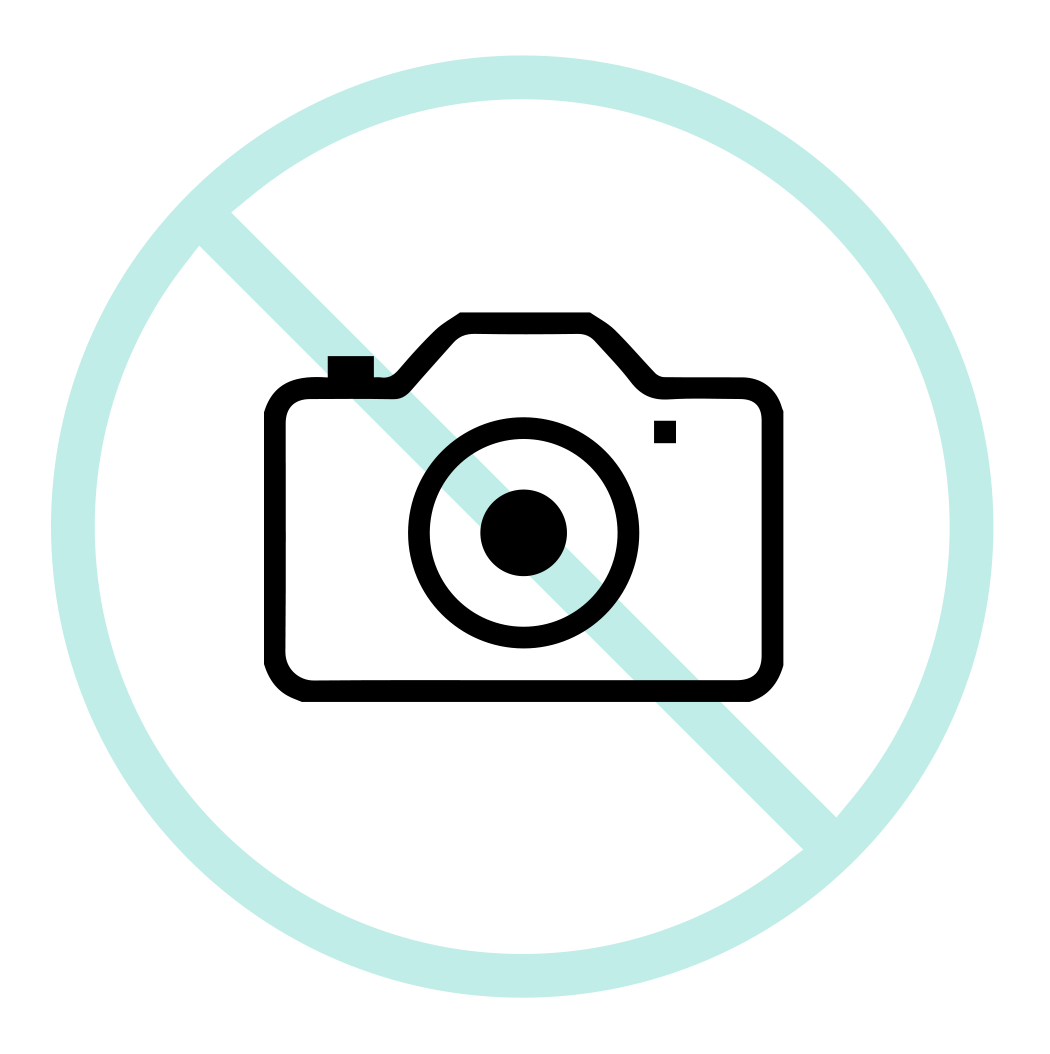 Unauthorized video or photography productions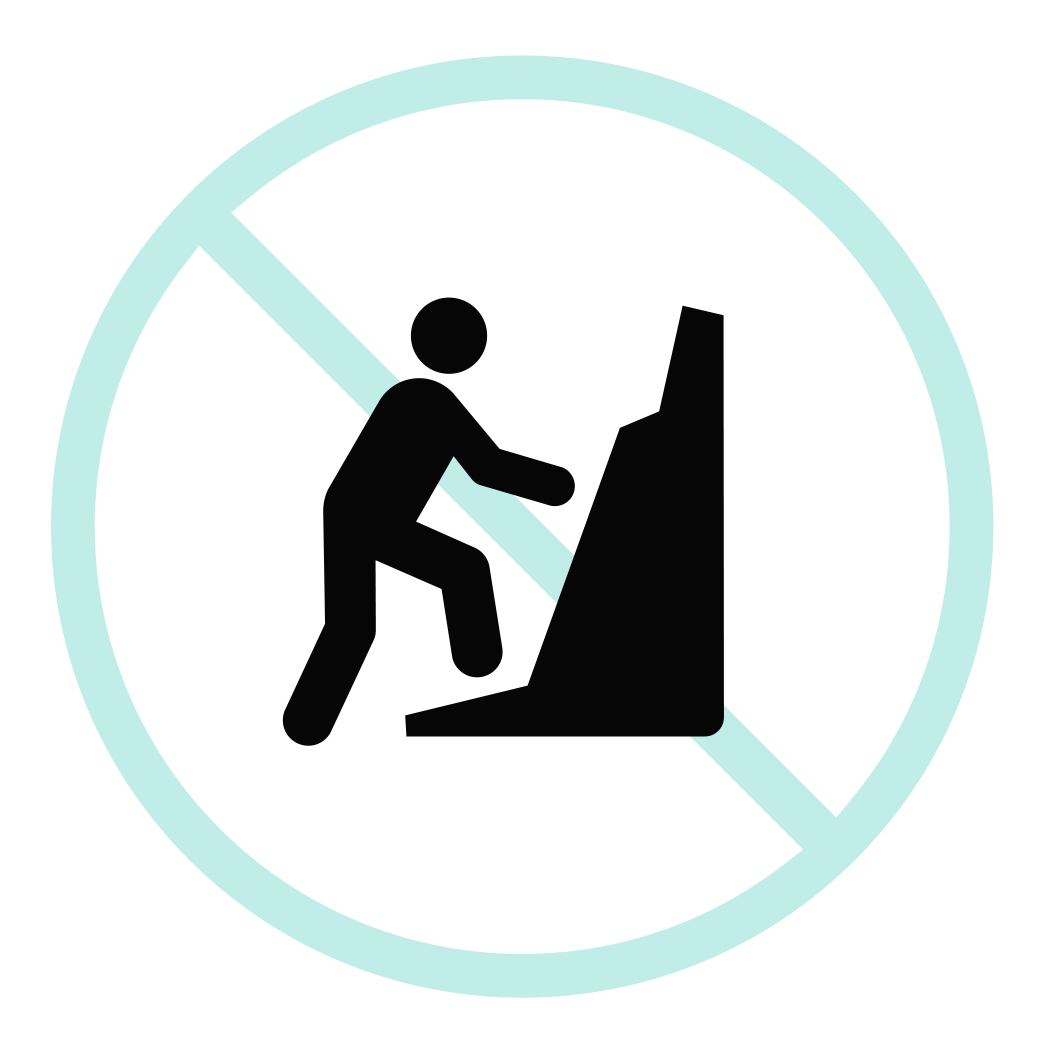 Climbing the sculptures of the Park and Monument
Swimming suits or similar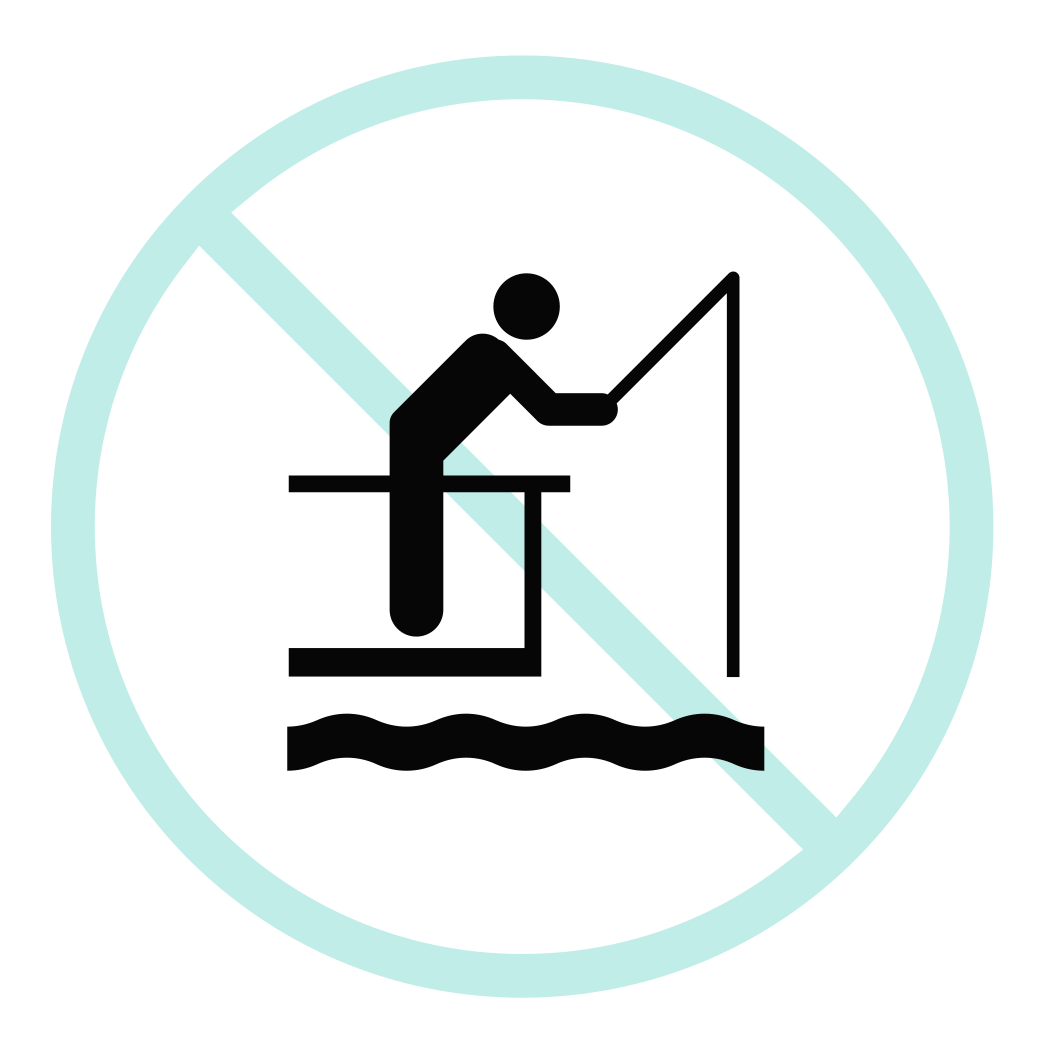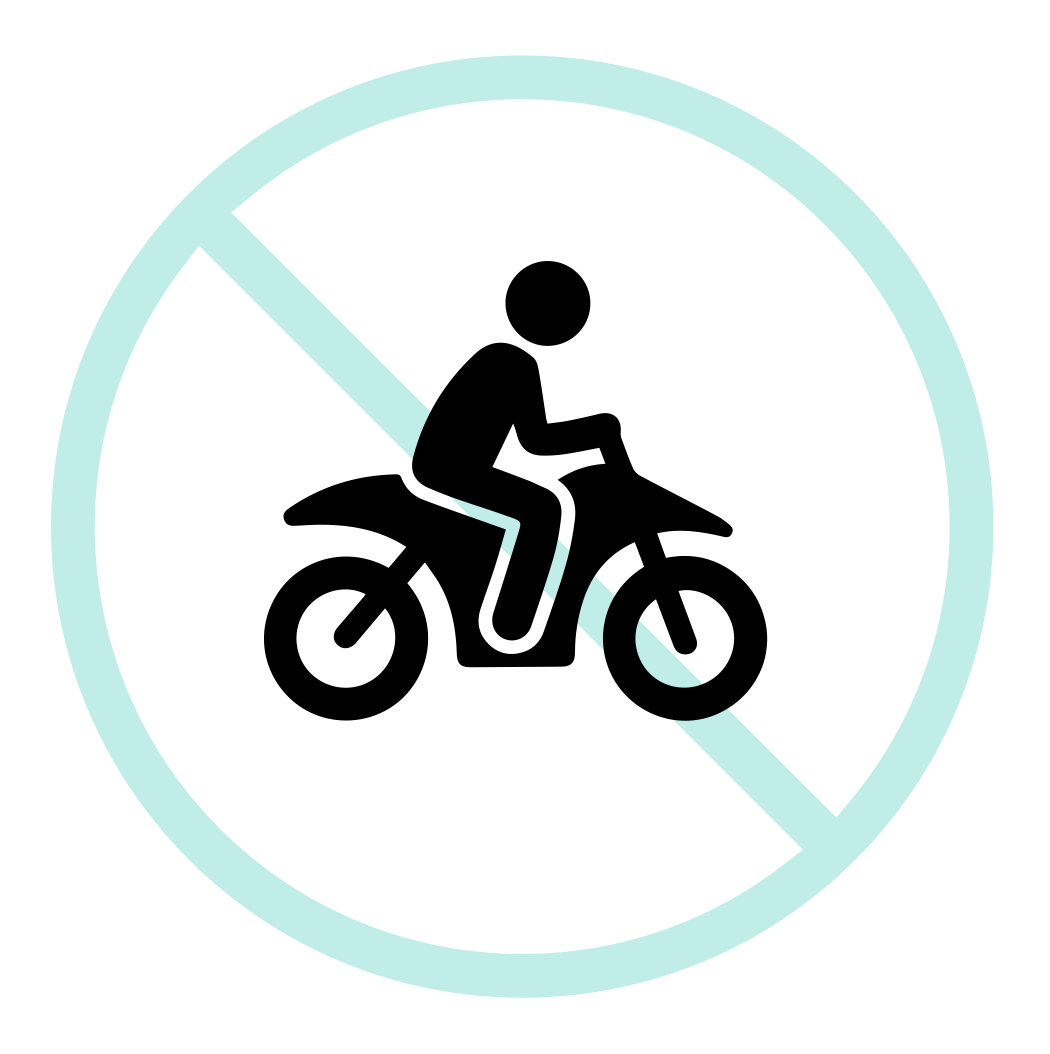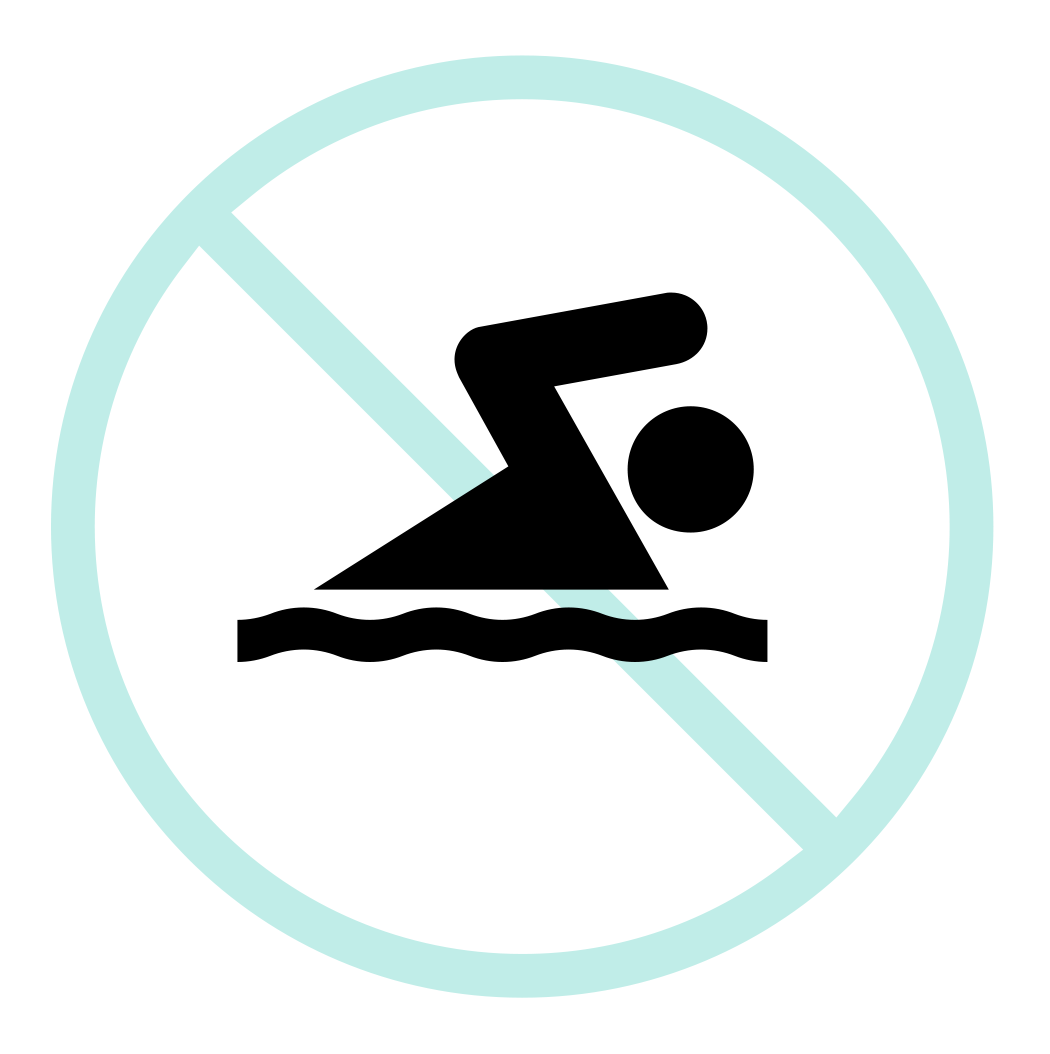 Going down the pier and/or swimming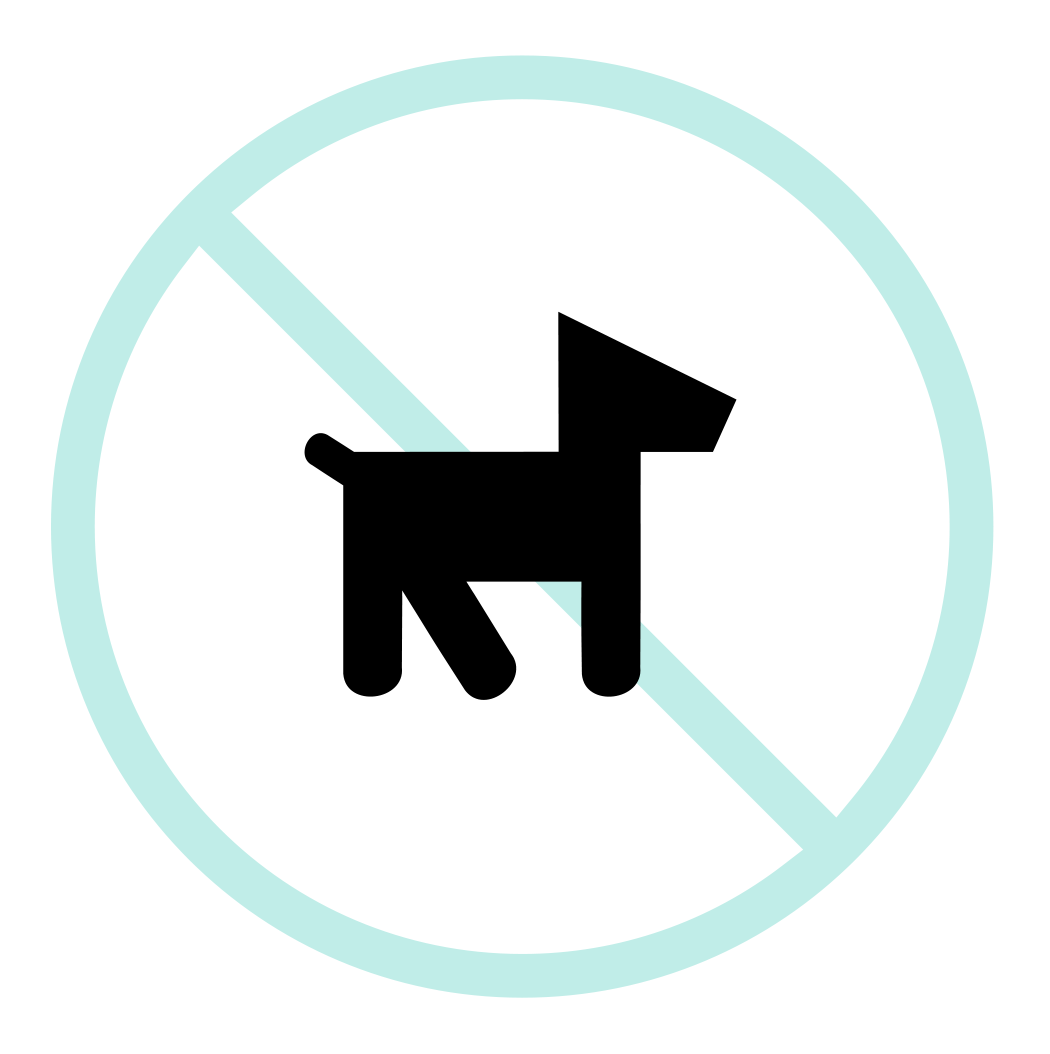 Wheelchair available for public use
Public WIFI
Audio guides in Spanish and English
Bicycle lane
Drinking fountain