Workshop "Exhibiendo la ausencia y la pérdida: objetos, narrativas y trauma"
in charge of Joanne Rosenthal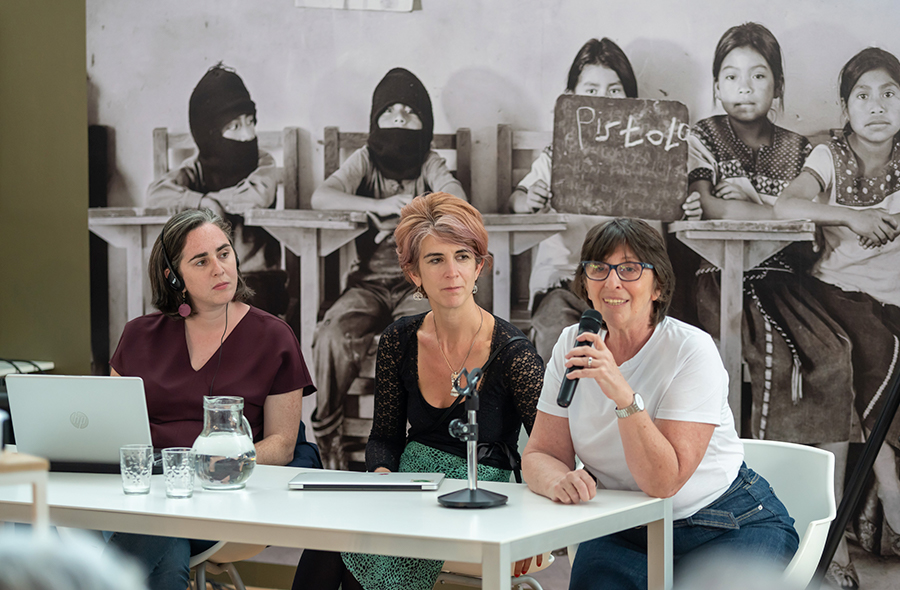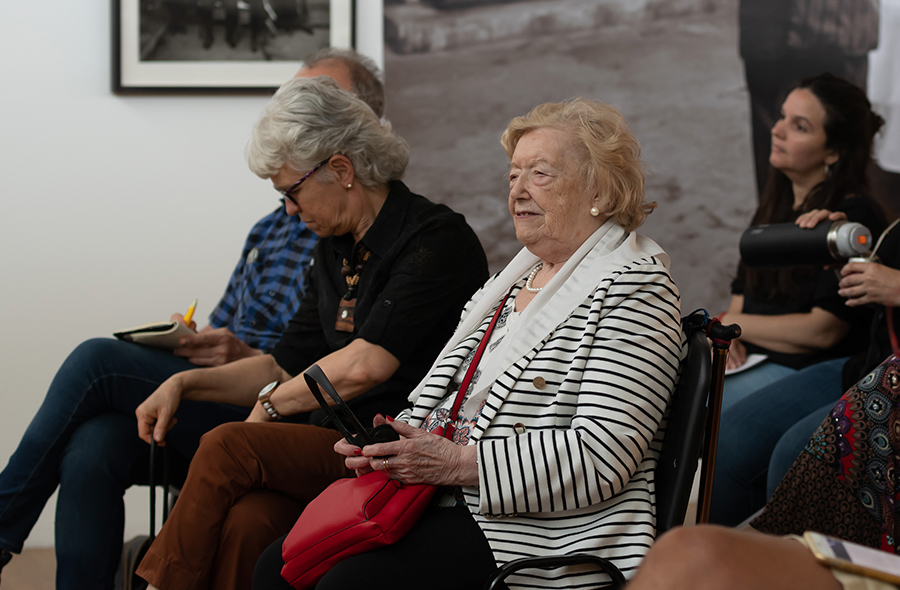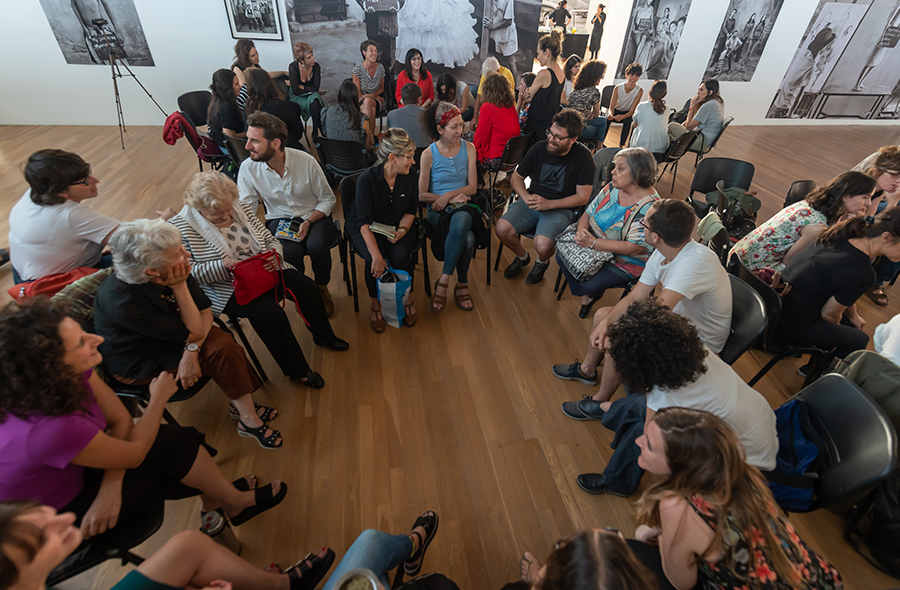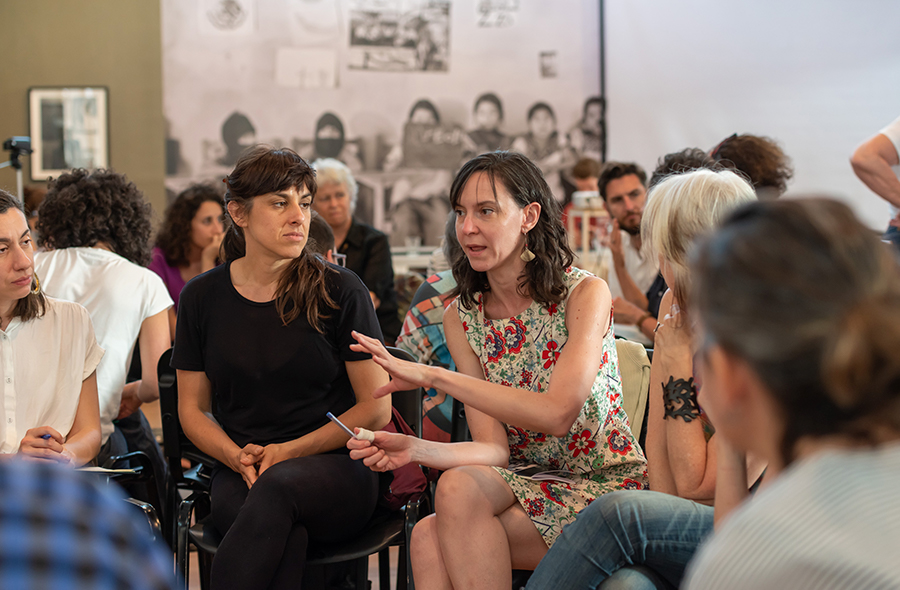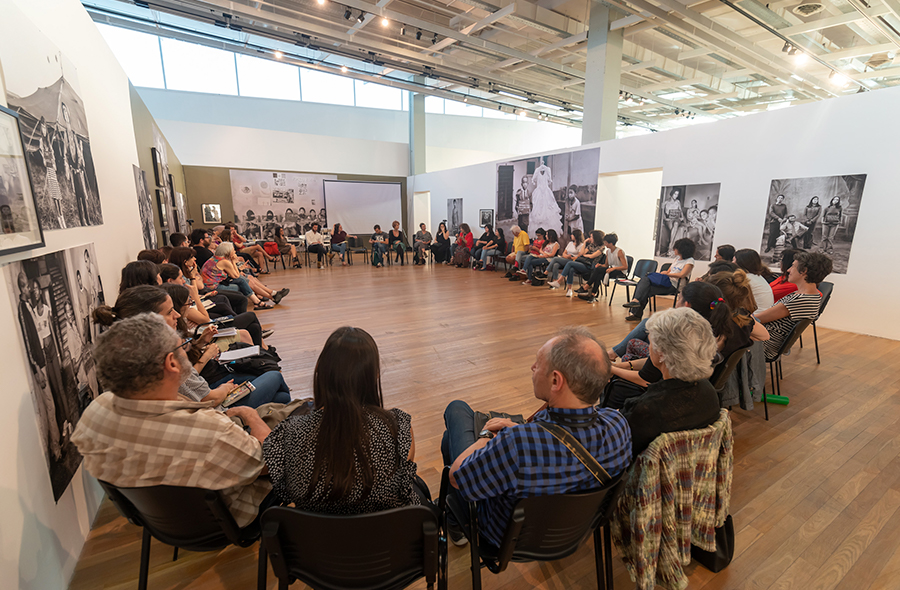 Exhibiting absence and loss: objects, narratives, and trauma
The meeting was attended by numerous representatives of museums and institutions at the end and allowed a fruitful exchange of professionals around the experimentation of new approaches to narrate difficult pasts.
Curator for eight consecutive years at the Jewish Museum in London, Joanne Rosenthal specializes in holding exhibitions involving various visual materials, from works of art, everyday objects, and historical documents. From the conceptualization of a subject, the development of a narration, to its spatialization in the museum, Rosenthal has a wide trajectory and theoretical and practical experience in the assembly of exhibitions.
The workshop was part of the Project Staging Difficult Pasts: Of Narratives, Objects and Public Memory [The staging of conflicting pasts: On objects, narratives, and public memory].
This project examines how theaters and museums are currently shaping the public memory of difficult pasts through the staging of narratives and objects
Finances by Arts and Humanities Research Council (United Kingdom).
Project Director: Dr. Bryce Lease
Local Researcher: Dra. Cecilia Sosa