Educational projects and workshops
The Education Area organizes special activities that address current human rights issues in order to build bridges between the past and the present.
These activities for institutions are developed for children, adolescents and adults. They include workshops in the context of art exhibitions, meetings with relatives of victims of State terrorism, and talks with artists and specialists.
The workshops are designed as a dynamic exchange space where it is possible to share ideas, concepts and feelings raised from the guided tour.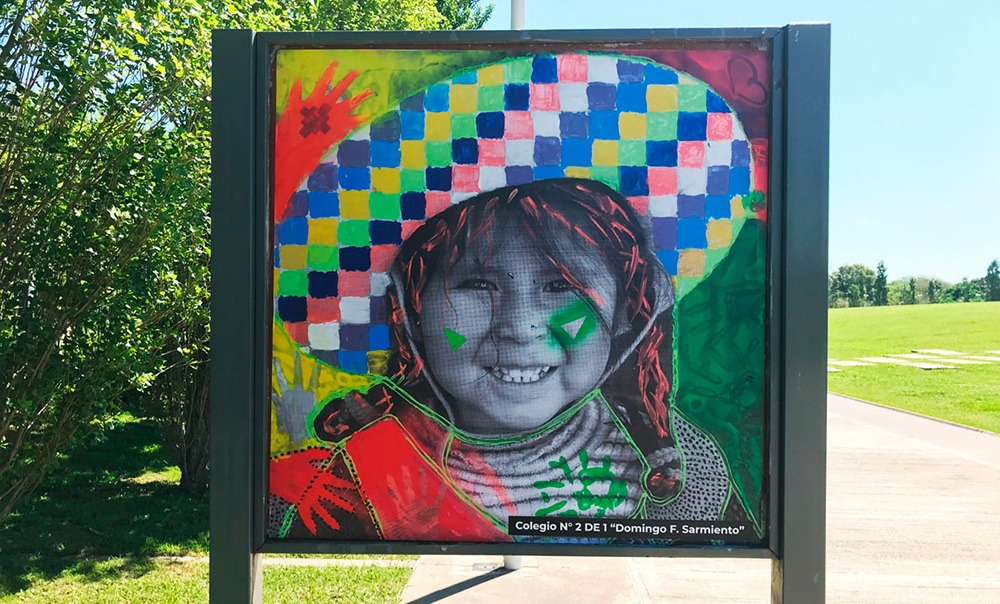 Thinking the present making memory
The Posters Project proposes that students reflect on current problems related to human rights. Each year, a current theme is selected to be analyzed from the perspective of young people.
The project invites people to think and act in order to activate meaningful learning. All of the productions will be part of a poster exhibition to disseminate this theme and thus promote student participation and action. Through this strategy, young people are challenged and, at the same time, challenge others with the intention of raising awareness, engaging and producing change in their daily lives.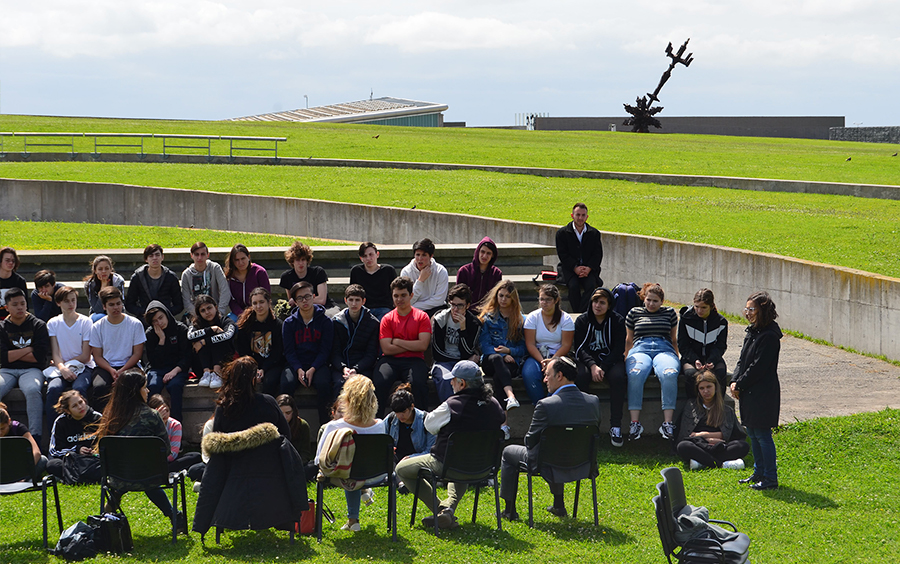 Reflection on Human Rights
We believe in the power of the meeting between courses from different secondary schools that meet to debate and share reflections on related topics. Generating spaces for reflection and work among young people is enriching since it strengthens the construction of critical readings of reality, added to the importance of active participation and the exchange of voices among students.
Desde pre-escolar hasta 5° grado, nivel primario.
Workshop on Forbidden Tales
The proposal focuses on addressing what was the censorship of freedom in the cultural field during the last civic-military dictatorship. Through the reading of prohibited children's stories, we seek to think among all what values ​​or ideas they promote, and collectively reflect on the reason why they were censored.